Ethical consumerism
Accoridng to IGD, Ethical Consumerism can be defined as the practice of purchasing products and services produced in a way that minimises social and/or environmental damage, while avoiding products and services deemed to have a negative impact on society or the environment.
From the point of view of ethical consumerism, by choosing certain products over others, or even whether to purchase at all, consumers can choose or reject particular environmental and labour practices and make other value claims based on the ethical values they hold.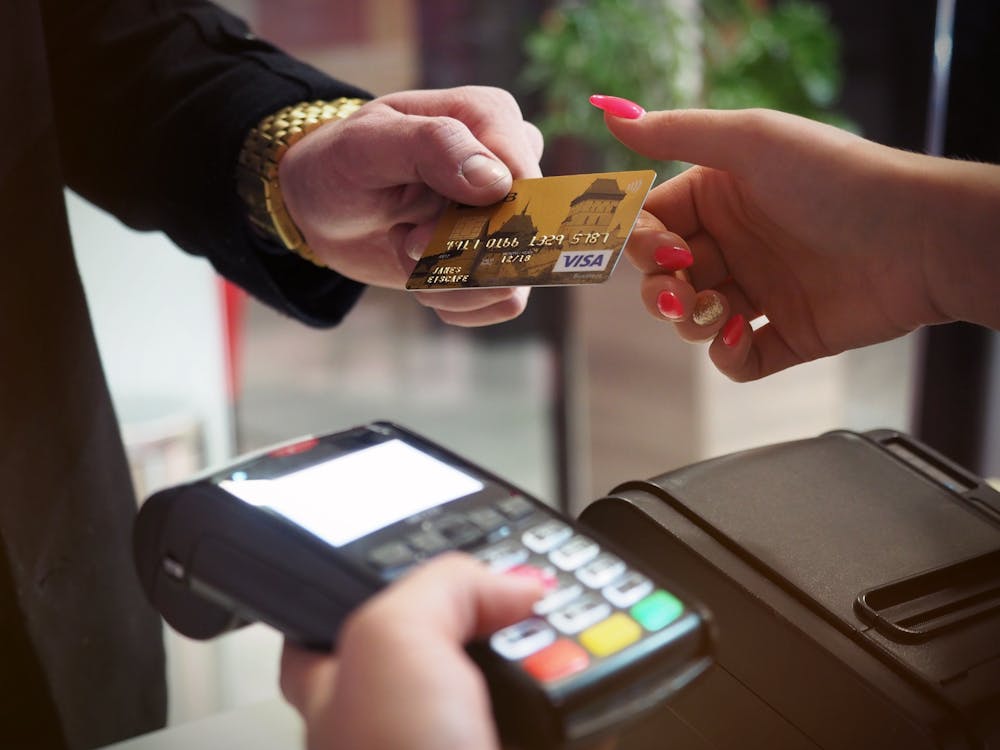 Examples of Ethical consumerism:
According to Britannica, some of the successful campaigns by ethical consumer movements have popularized dolphin-free tuna, foods that are free of genetically modified organisms (GMOs), sweatshop-free clothing, fair-trade coffee, cosmetic products free from animal testing, and conflict-free diamonds.
Why Ethical Consumerism?
In general, as mentioned by WebMD people tend to embrace being more ethical consumers focus on a few main categories of issues, including:
Human rights: child labor, fair trade, livable wages, and workers' rights, health, and safety
The environment: climate change, recycling, renewable energy, sustainable farming, ocean conservation
Animal protection: humane treatment, factory farming, habitat preservation, animal alternatives, and vegan friendliness
Community involvement: family farms, local businesses, sustainable growth, campaign contributions, political corruption
Social justice: harassment and discrimination (based on race, gender, age, sexuality, ability, religion, ethnicity), unethical business practices, illegal activities, executive pay
Its found by Lightspeed that the majority of consumers are willing to put their money where their mouth is and combat pressing environmental issues through what they choose to purchase. Therefore, there are the growing economic opportunity of commodity activism (when companies align themselves with a stance on a political or social issue as a means of winning consumers who share that point of view) which present as an opportunity for businesses!
Look up for the trend in Ethical Consumerism:
Ethical trends in business are gaining momentum. Here are four ethical trends which you may expect to find in businesess:
Alternatives to single-use plastics
Ethical veganism
Eco-friendly supply chain practices
Sustainable order fulfilment
But, some businesses might see that as a "threat" or a loss of income when people are more conscious of their purchasing habits or practise "ethical consumerism. So, does ethcial consumerism works for businesses?
We think that it is still plenty of business opportunities around with the raising awareness of civic society on ethical consumerism.
Imagine if your competitors have are all pessimism about ethical consumerism, but you know better. You know consumers have ethical conscoiusness, and you know you can help them to embrace this lifestyle. You realize that past market share doesn't have to mean consumers aren't looking forwward for the chance to do good while they spend money. By remaining optimistic about ethical consumerism as a business, you have both made a difference in a larger sense, and you have found a competitive spot where you can grow profits and your brand.
Don't want to miss sustainable tips, follow 7greengreen for more updates!